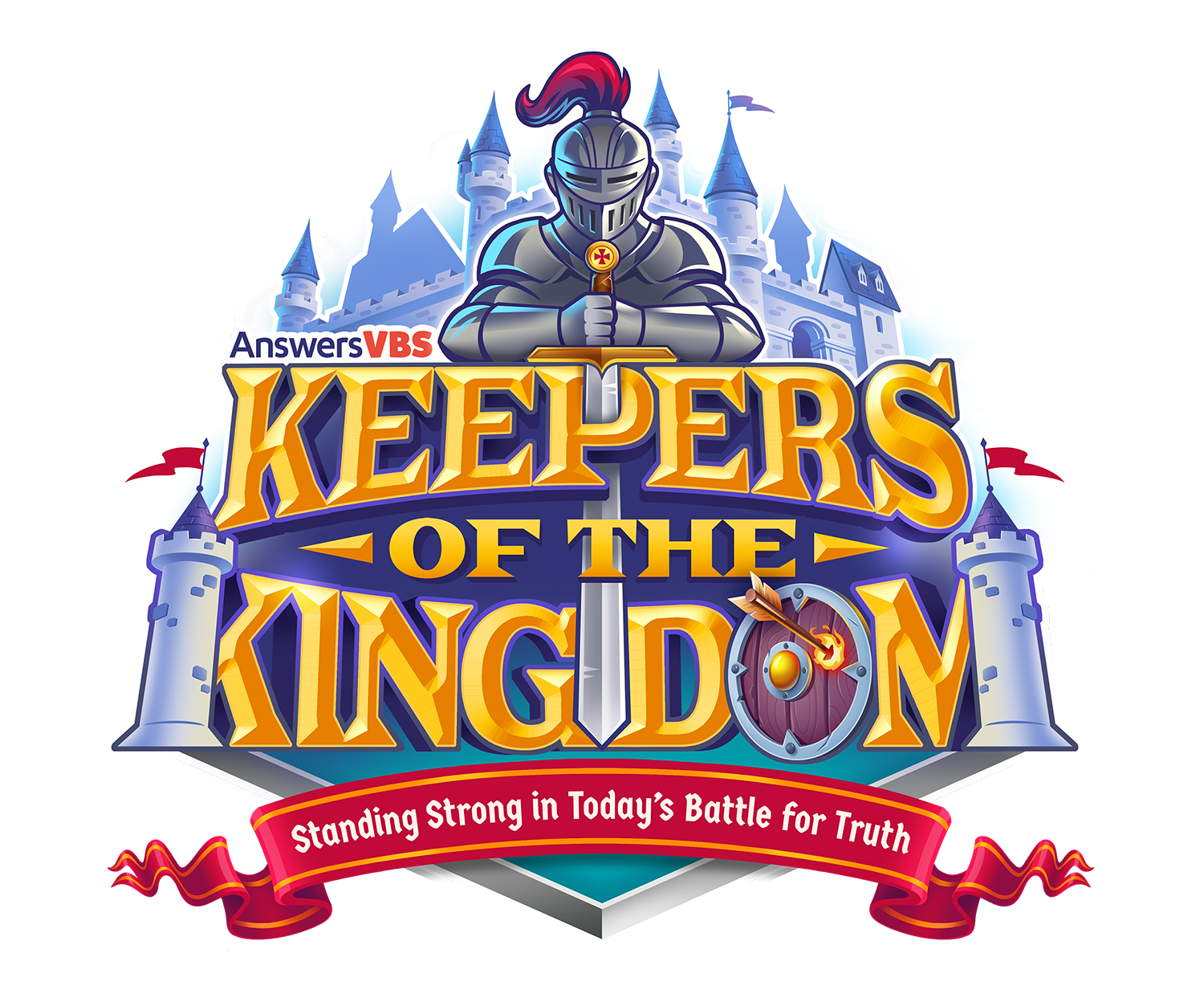 Vacation Bible School
With Keepers of the Kingdom: Standing Strong in Today's Battle for Truth, the knights and fair maidens will learn how to be a part of God's kingdom and wear the armor of God. Our Royal Majesty's kingdom is under attack, and we must prepare for battle.
For ages 4 – fifth grade.
Full Schedule:
Saturday July 22, 9:00-2:00 in Lifepoint's Gym
Special Guests – Sunset Slush of Lexington will visit us!
Sunday July 23 10:00 Presentation in Worship & Conclusion in Gym
Registration is happening now–helpers still needed too!
We have great plans and are counting on you to invite your kids' friends, grandkids, neighbor & co-workers kids!